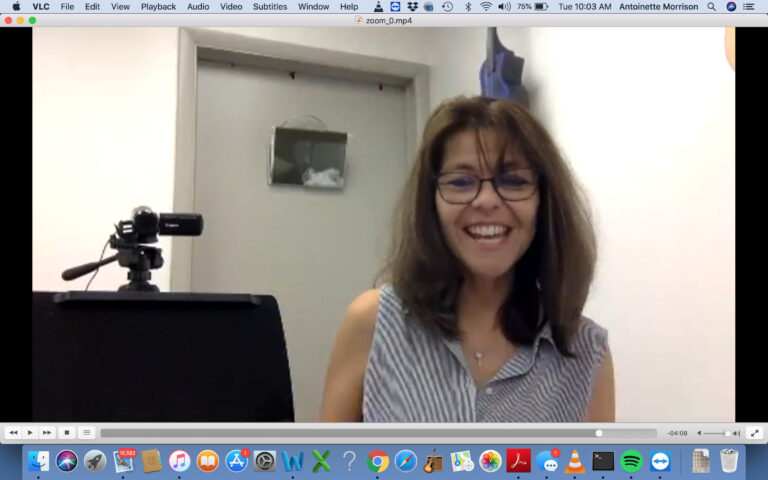 Nothing can be as effective as in-person Music Therapy Services. However, COVID is Hanging on and people are needing relief and services now, more than ever. Back Mountain Music Therapy did not jump into telehealth easily or quickly, however, we are seeing the need for some adaptions. Back Mountain Music Therapy has taken this time to begin ways to develop working with individuals online. This is often requiring the hand of parents or guardians, and an open mind to work with your dependent in possibly a different means than before.
There are some Clients that can work with the therapist with much less help than others. An established 1:1 relationship with the therapist is a great help. If that is not possible, a working relationship, where the therapist provides the music, and guidance may be necessary.
Back Mountain Music Therapy is a 1:1 clinic with many safety precautions in place, however, an unseen virus gets the best we can give. 1:1 services are always preferable, but may not be do-able in these times for many. Online is certainly the second-best and is a slower, developing process. It is a careful process that often times, involves a direct working relationship with caregivers.
If you or a loved one dependent on you is having a difficult adjustment during COVID experiences, or need services you can not get in person at this time, call 570-574-1707 or email Antoinette.Morrison@backmountainmusictherapy.com